The retail industry in Mumbai has great potential in holding up the newest trends in fashion and bringing out the greatest and high-quality merchandise for a wide array of customers in India. Mumbai has been rated the best city among the retail companies in India. It aims to maximize local sourcing from Maharashtra in the long term to make the products more affordable. It has its own production facility. It introduced the concept of lifestyle furniture in India.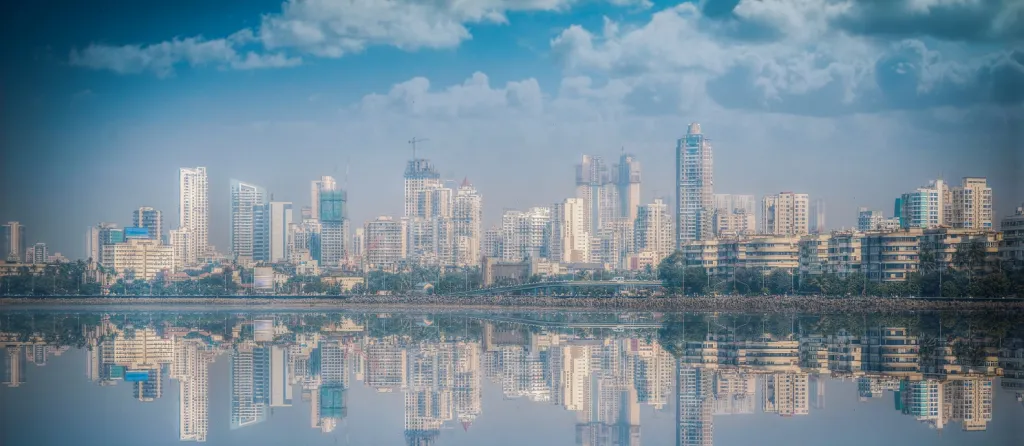 The retail business is going through a huge quantity of change. The Indian retail industry is just one of the quickest growing market in the world. Thus, the retail industry or retail businesses play particularly a critical role bring about the change in the shopping of the assorted customers all around the country in at varied price range depending on the high quality and amount of the commodity.
Many varieties of retailers concentrate on a few high-volume periods each year to boost their profits. Due to such changes, they have been forced to meet the demand and stay ahead of the competition. Therefore, to better thrive in the industry, they must ensure that they provide flexible payment methods such as mobile payments. Top retailers will need to comprehend how to draw in more customers and among the top trends is to create a memorable shopping experience for customers. So as we are into 2020 , retail industry in Mumbai looks very promising.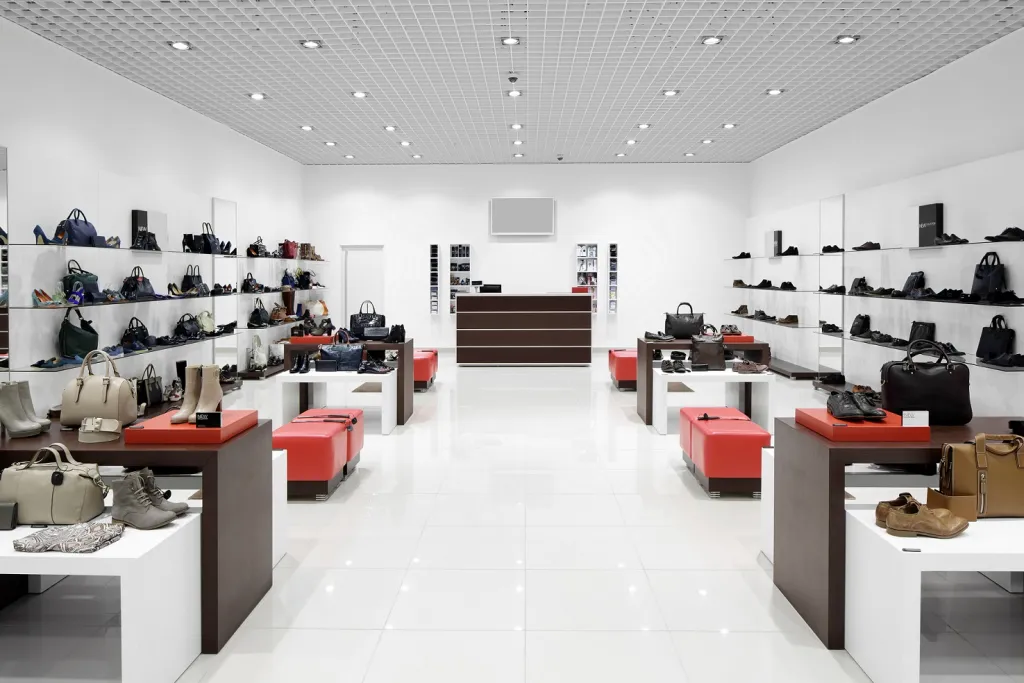 When it comes to providing customers the best experience and also having complete control over each and every aspects of business operations, that is where choosing and implementing any modern technology plays an important part in deciding the organization's future .
Each implementation is about improving the retailer's operation so that it runs more effectively.
This is where our experience counts. At ENON, our people are immersed in the reality of retail project implementations. It is where we come from. It is our common language. And it is how we help businesses attain success.
ENON Retail provides the fundamental product for running a store or stores by addressing every corner of your business with a notation of 'No Application is an Island'
ENON Retail has 4 main components or parts
1. ENON Retail -Back office (Business Application For Retailers)
2. ENON Retail – Store Management (or Hospitality for Restaurants)
3. ENON Retail Smart POS solutions
4. E-commerce or may know as omni channel for sales
Rhbus provide the retails not just a tool that helps in operating the business, but it provides the new channels to increase the traction to meet more potential customers. With it's the omnichannel approach.
RHBUS is a subscription-based application, designed and developed to address the real-world problem for Retail, Wholesale & Distribution industry, that provides end-to-end solutions for businesses with the following modules:
1. Supply Chain Management (SCM)
2. Warehouse Management (Android hand held device)
3. Finance Management
4. Wholesale and Distribution
5. Retail module with POS system (Offline)
6. Integrated E-Commerce with payment gateway, shipping companies and 7. Management Dashboards with Big Data analytics.
Rhbus help in driving all the channel sales data to one inventory system. This gives great control to the retail, wholesale and distribution companies on their stock level and dead stock, which results in huge impact on the costing.
As the retail industry in Mumbai grows in 2020 there will be more focus on Omnichannel and its Insights. At ENON we can help you with the implementation of the necessary technologies and stay relevant in the rapidly evolving retail industry, stay close to the customers.