Retail Business needs to press the Reconfigure button in terms of Marketing & Sales of the Products in the Real-world. The trends of shopping have changed drastically from in-store shop sales to online sales concept. It has taken an upside-down business strategy, which has to be adopted by a small shop keeper to Branded big size businesses.
Here is what hits your mind if you are in a Retail business, what kind of technologies or infrastructure should I need to pass through these hurdles of sales?
Also these are the few simple things to check from Business Solutions Partners & Bring in the intelligence to stores:
let's start this from what is Omnichannel? It's a Multi-channel Sales approach In Retail Business that provides the customer to shop the products from different channels like an e-commerce website, mobile app, market places like (Amazon, Flipkart, Myntra, etc.), or from in-store POS systems.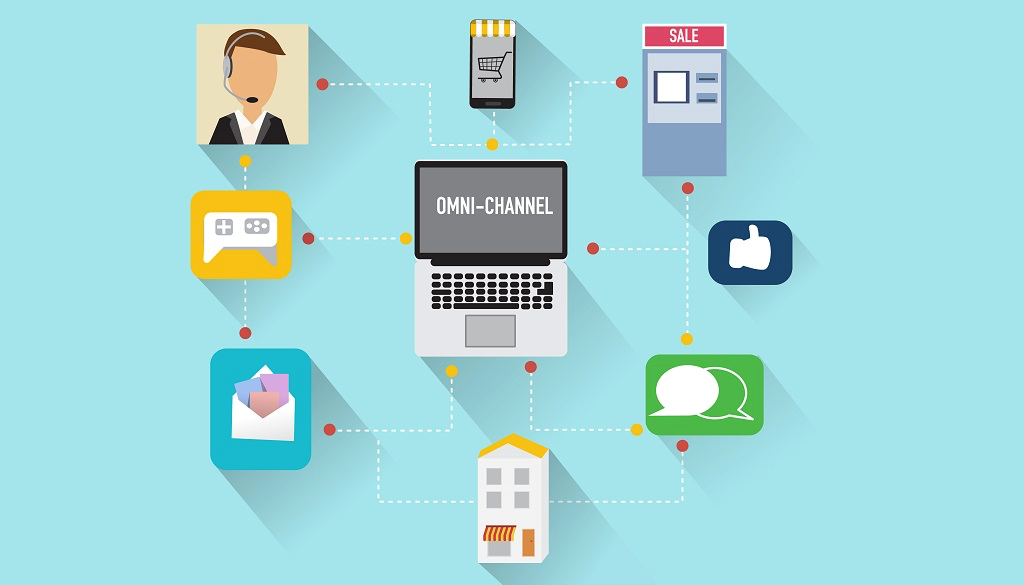 As the "SAAS" word explains itself as "Software as A Service". In this pandemic era, the Retail business is going in downwards and has shrinkage in the cash flows. This is where the SAAS based cloud platforms will come into the frame, which is cost-effective as there will be no high upfront cost to pay. There are multiple plans like monthly, quarterly, or yearly. Or even you can go with a Transaction basis also. This kind of platform provides you a complete set of solutions required to run the Retail Business.
Data Analysis Reports –
"Data is the King" in the World now. How does the data help in doing strategic sales?
By using the sales data, the ENON ERP platform captures the data of walk-in sales or E-commerce customer contact, DOB detail along with the purchase patron of what product they are interested in, and what is the interval of the visit or purchase through the store or e-commerce portal. This helps is pushing out for marketing through running private sales, Promoting to those customers.
Integration with third-party logistics
Get connected with Logistics partners Using integration with the Cloud-based supply chain platform, this third-party logistics API pulls the details of shipping and product dimensions and gives you the shipping cost. also, generate the shipping label. where the shipping company will take care of delivering, and with tracking facilities.
Also, Payment gateway integrations help to send the payment link to the customer & it's super easy to collect cash from your customer anywhere & anytime! Isn't that cool!
Modern business solutions will facilitate effective management for day to day process flow and build the Business.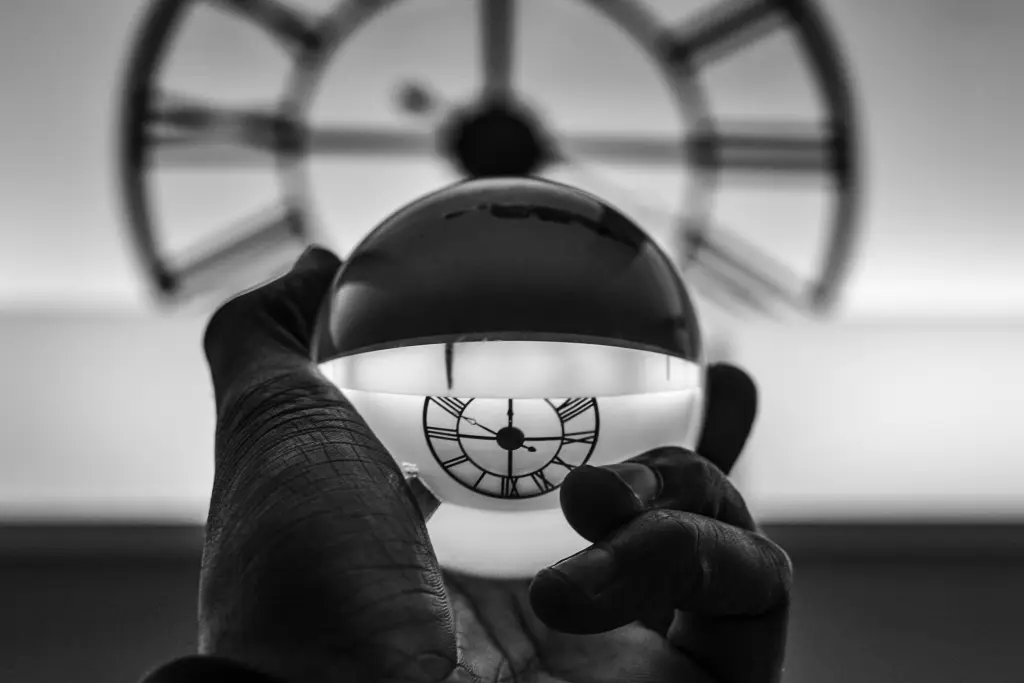 This is some little information & an overview of the knowledge that I have in retail stores to look into the business in different perceptions, and start to accelerate it slow & steady process. Start with a platform that provides end to end services for your business with a SAAS based module. Hope this Blog helps you in deciding the right path to your business operations.