Strategic plan in a pandemic for retail, wholesale, and distribution industries is a must in-order to the face the unexpected and survive in the long term.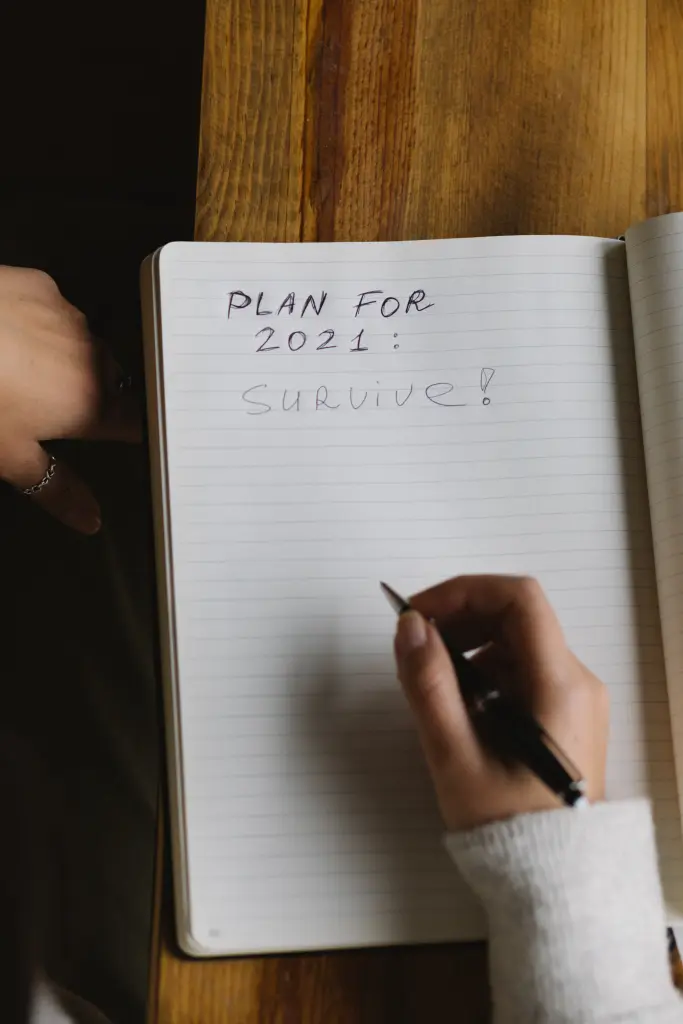 Photo by Meruyert Gonullu from Pexels
The following are the methods one can adopt to plan for the unexpected
Create contingency plans: This can be done by listing the key risks and prioritizing them based on their impact.
Mitigate supply chain shock: We need to establish links with new suppliers to diversifying the suppliers base, in order to mitigate the supply shock.
Manage demand volatility: We need to keep in mind the human behavior, the demand will increase sharply when restrictions placed and demand will decrease when cases of infection will peak.
Make work environment safe: Invest in protective equipment for supply-chain workers and as far as possible limit human to human contact.
Let us analyze a case study
In this paragraph, we will explore the case study of lockdown in India. India as we all know is one of the densely populated countries in the world. Covid-19 has been spreading like wild fire rapidly and becoming worse day by day. Many countries have identified the only way to contain the situation by introducing intense periods of Lockdown, however, due to the lockdown economy is taking the toll.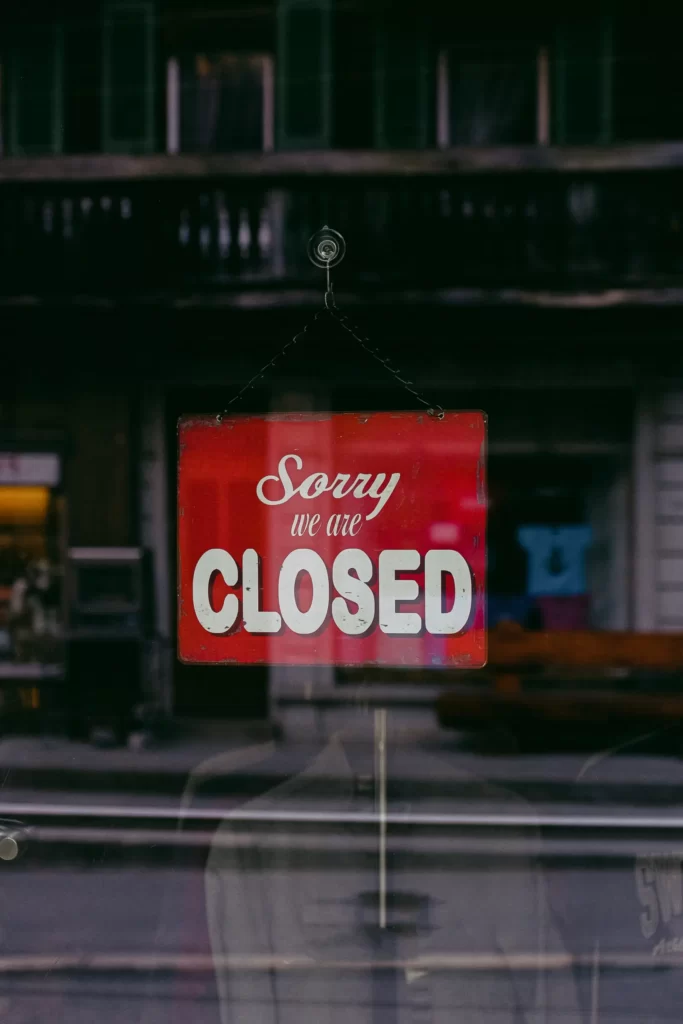 Photo by Anna Shvets from Pexels
Some businesses are closing permanently, some of them are laying off their employees, some of them are changing their locations, etc. A tough lockdown may have been successful in breaking the COVID chain, however it has taken toll on the economy. Some business experts mention that it would take 1-2 years for the economy to come back to pre-pandemic levels .
Are the start-ups & small businesses are saying goodbye, how they can survive in the world market or with leading tycoons?
There were rumors spreading that start-ups are shutting down but looking deeper and researching we found that's not true. They are adapting and coming up with new innovative ideas. They are the ones who can change the insights on the market. For example, people were not aware of the online money transfers before demonetization however, looks now almost everyone is using the UPI's from maid salaries to grocery shops.
What this pandemic has done to the world is that it changed the perspectives. The business world changed the traditional way of sales and marketing adopting strategic plan in a pandemic for retail, wholesale and distribution industries!
Will a small change in the Sales strategies can change their falling sales curves?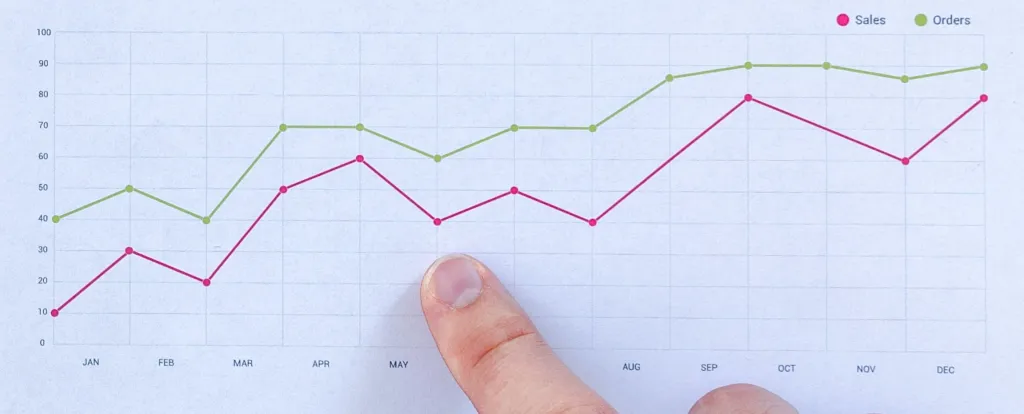 Absolutely Yes. Business strategic planners should start thinking about going online & tying up with delivery partners, payment gateway. Social distancing is a must in this pandemic situation. Use the applications which are built on the latest technologies that help you in connecting with omnichannel (Multi-channel sales operations), logistic companies, payment gateways in one single platform & these outbound business strategies will help you to increase the sales and reduce credits accounts in the balance sheet.
Our insights from analysis of current market scenario.
Retail, wholesale, and distribution Industries are pursuing their business in a more traditional way which might have been alright in the previous normal but not relevant in the current situation & they should start adopting for technological changes such as –
Starting online advertisement campaigns.
Creating web stores. SEO on web pages.
local market, or partnering with leading marketplaces.
As a result of these little changes you can catch the buyer's attention but this does not mean that they will buy the products soon they notice the ads. For making the customers clicking on the checkout button, you will need to spend some time on the rendering of proper information i.e. in the detail product description on the website page, Pros of your product, Pricing on the product.
Not only the above-mentioned points, but one can also try retargeting campaigns and follow the same set of customers who were the website visitors by introducing more intriguing offers by following their social and online trails.
These may not take you heavy investments. Think about it! You just need time to rearrange the way you operate.
Conclusion
In conclusion retailers should immediately implement a digital supply chain management solution to reduce disruptions.
A based cloud ERP can help mitigate the impact of the coronavirus in the following ways:
Allows adoption of omni cannel sales it as a result it cushions the impact of sales during low demand.
A cloud based ERP solution will help in monitoring of inventory remotely without the need of additional personal Above all making following social distance easier.
ENON ERP solution helps in managing multiple suppliers at one place making sending & receiving quotation easier.
In conclusion Gear up now unless it's too late. Your competitors are already on board for this. All every business needs to do is take the actions now.